Customizable Training Materials
Downloadable programs for instructor-led virtual or classroom delivery, or self-study use.
The RTL is downloadable, customizable, reproducible, and flexible.
Best of all, it's effective learning.

The HRDQ Reproducible Training Library includes a full range of customizable training materials so you can easily build out your own unique training programs. The RTL features a collection of 80+ customizable soft-skill programs for virtual or classroom instructor-led training and online self-study learning. Each title comes with versions for virtual instructor-led training, classroom instructor-led training and online self-study learning. You receive professionally developed and designed program materials for participants and facilitators so you're ready to train today. All material files are delivered in unlocked Microsoft Office format so you can also choose to customize the content or add your logo, anything you wish.
Virtual, Classroom and Self-Study Training Programs

Each program comes in three versions. Virtual instructor-led training, classroom instructor-led training and online self-study learning. No matter how you need to deliver training, you'll have the content that meets your need.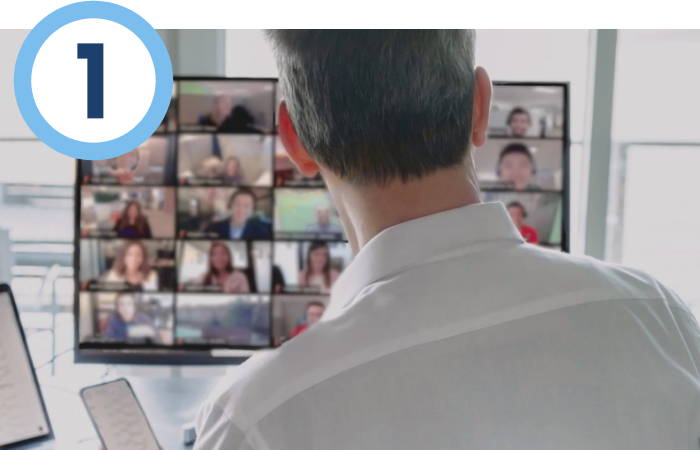 Virtual Instructor-Led Training
Classroom Instructor-Led Training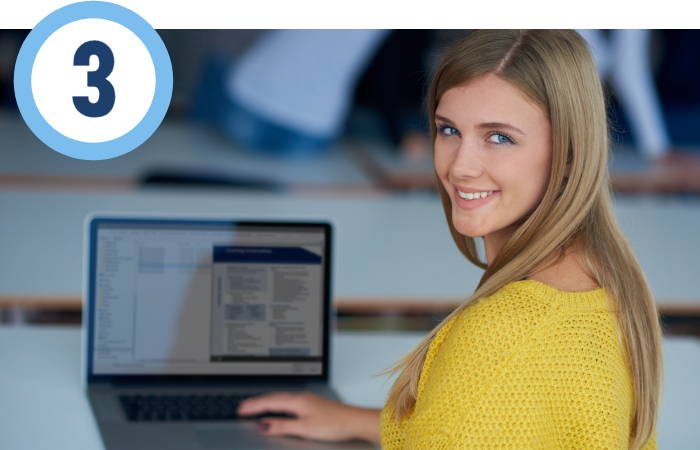 Online Self-Study Training
Six Benefits of the Reproducible Training Library

1. Buy and start training today.
The RTL is provided as a cloud-based resource of digital content available for download with pricing based upon company size. Your purchase includes a one-year unlimited use access license within your organization, and all titles are immediately available for download with completion of your order.
2. A library that's always current.
We're continuing to develop new titles, at least four every year. When you purchase the RTL along with the Updates Program, you'll automatically receive new content and revisions as it becomes available. A future-proof training investment that offers extraordinary value and uncompromised usability.
3. A complete curriculum.
The RTL allows you to deliver all aspects of soft-skills training in classroom, virtual, or self-study environments. Our continually expanding topic list covers everything from communication to leadership, diversity to engagement, personal development to team building, and much more!
4. Comprehensive materials.
Each title comes with a complete set of customizable training materials including facilitator guides, presentation slide decks, participant guides and handouts. Every RTL title is provided in a well-organized file format that's simple to understand and easy to use.
While the RTL is ready to train, we know customization is an important feature for many clients. All titles are provided as standard MS Office files for easy customization. Add your branding, tailor content, or personalize to meet your organization or training objectives.
When it comes to classroom training materials, the cost of buying individual participant materials from vendors can become a purchasing and shipping hassle. With the RTL, simply print the materials you need to train, or deliver digital files to participants.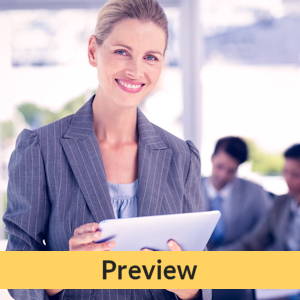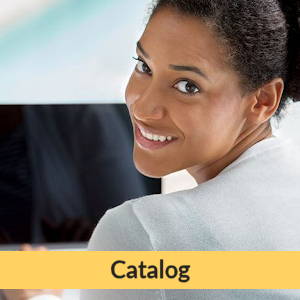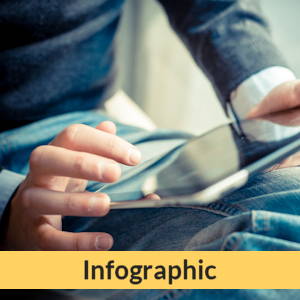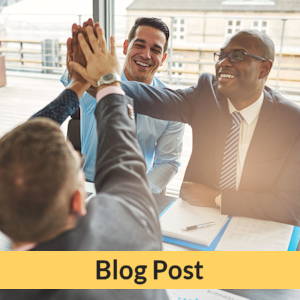 How You Can Get Started Training Today

Your RTL purchase includes more than 80 programs. The RTL customizable training materials are provided as digital files in Microsoft Office format and include all three versions. Files are unlocked and completely editable with basic MS Office skills. Upon completion of your order you will receive an email confirming your purchase and a second email with instructions on accessing your files at your digital locker in your HRDQstore account. You'll have immediate access to download all your files.
The RTL is sold under an annual license agreement. Purchase price varies depending upon organization size (not the number of employees you plan to train). The Business License is for organizations with less than 5,000 employees. The Corporate License is for organizations with 5,000 to 9,999 employees. And the Enterprise License is for organizations larger than 10,000 employees. Your license is a one-year site license with low annual renewal rates. You'll have full use of the program materials at one organizational site or location. Consultants may also use the RTL but only within the specific terms of the EULA for consultants. Contact us if you need help selecting the proper license.
The RTL is constantly growing and improving. During the term of your license, and at no additional cost, you will receive a minimum of four new programs and updates, if any, to existing titles. Near the end of each license term we'll send you an email with a substantial discount off the Annual License Renewal rate. If you choose not to renew your license you agree to discontinue use of the RTL.
Please be sure to read the RTL End User License Agreement prior to purchase.
RTL Complete Collection
First Year License
Starting at $3,999
Your first-year license includes:
More than 80 half-day programs

Complete, ready-to-train facilitator and participant materials

Virtual ILT, classroom ILT, and online self-study versions of each program

All files delivered in MS Office format for easy customization

One year license including minimum of 4 new programs and all revisions
RTL Updates Program
Annual Renewal License
Starting at $499
Your Annual Renewal License includes:
One year renewal to your RTL license

Right to continued use of your entire library

Minimum of 4 new programs

Revisions and updates to existing titles
Version History
At HRDQ, we strive to bring continual improvements to our products, as well as maintain transparency with our customers. For this reason, we have compiled this running record of changes and updates to the programs in the RTL.
Contact us and start training today!