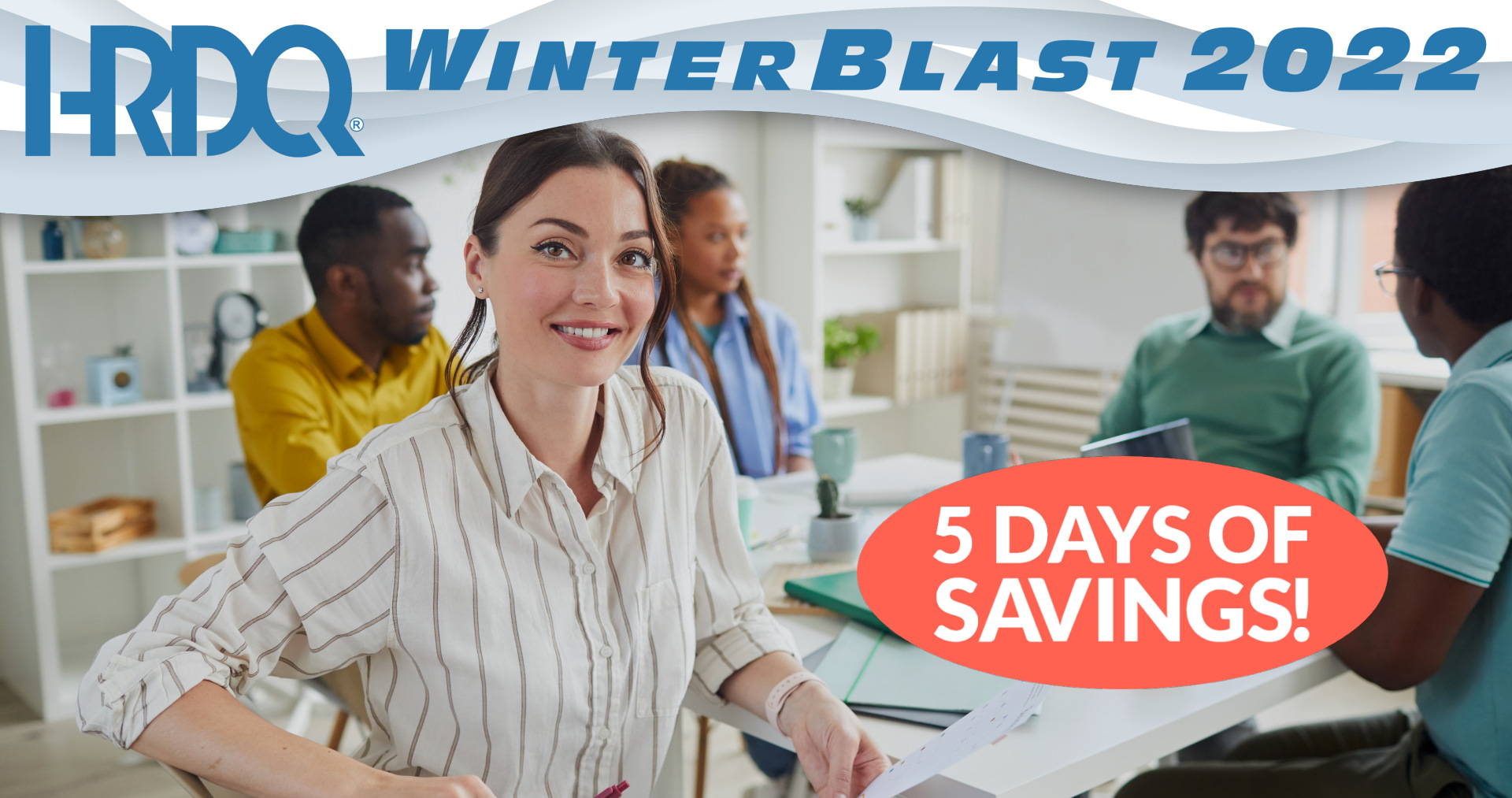 Through the end of the month, our lowest prices of the year!
For a limited time, our lowest prices of the year!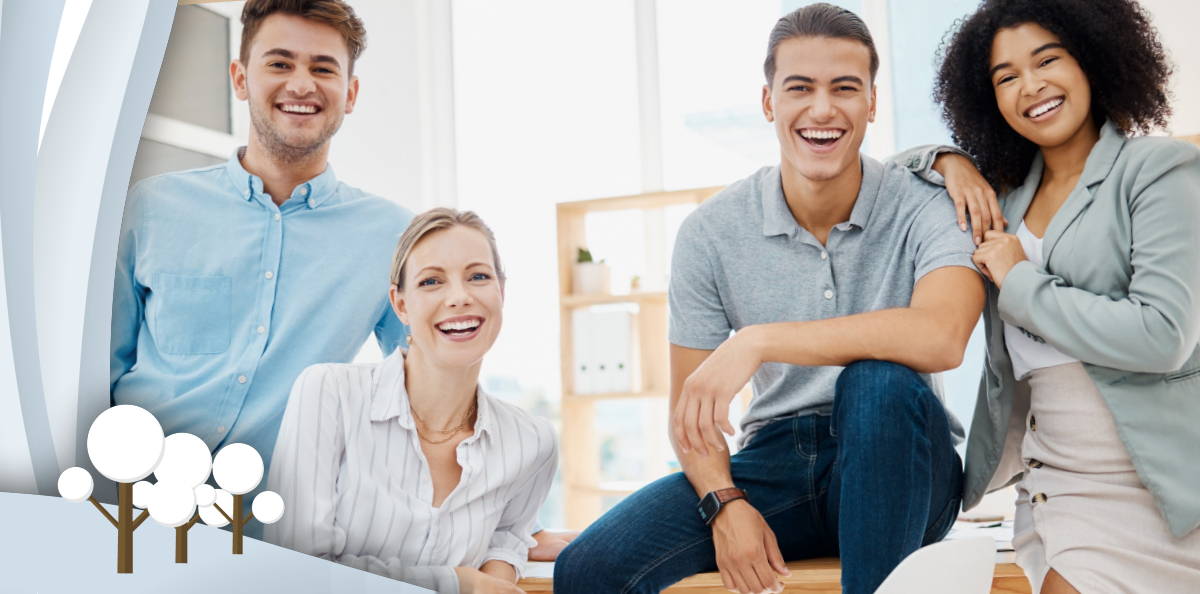 Reproducible Training Library
Reproducible Training Library: Give the gift of 90+ half-day courses you can download and customize. Includes dozens of the most in-demand soft-skills topics!
Experiential Training Games
Spread hands-on cheer with experiential training games that'll make next year's training sessions engaging, exciting, and educational!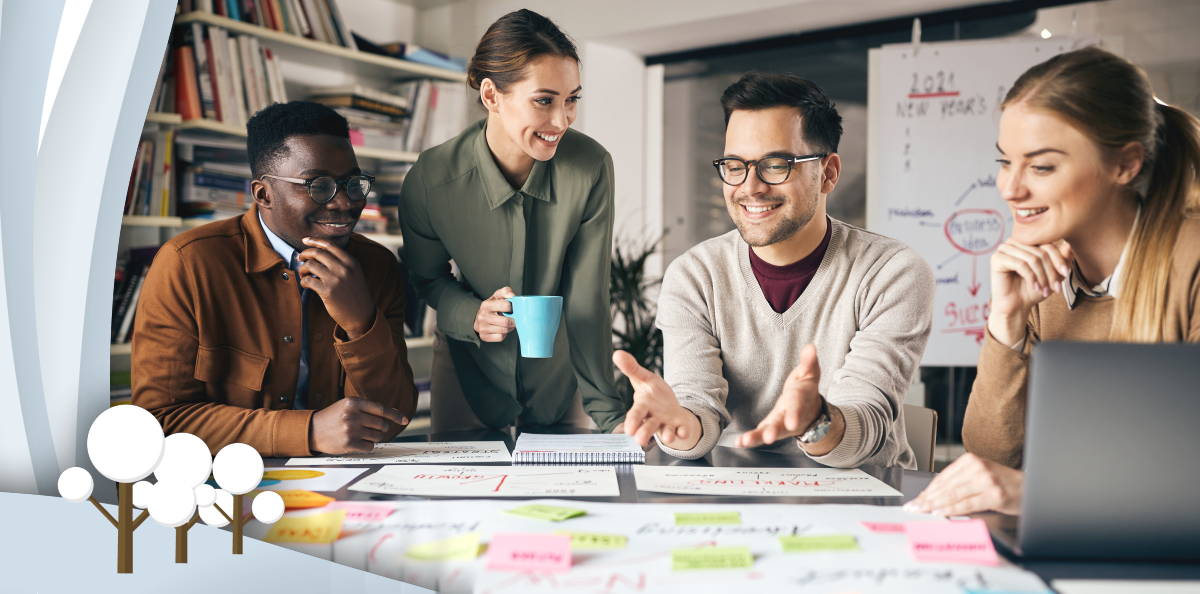 Get cozy and warm with the Style Suite of assessments for leadership, team-building, communication and more - along with other personality style training tools from HRDQ!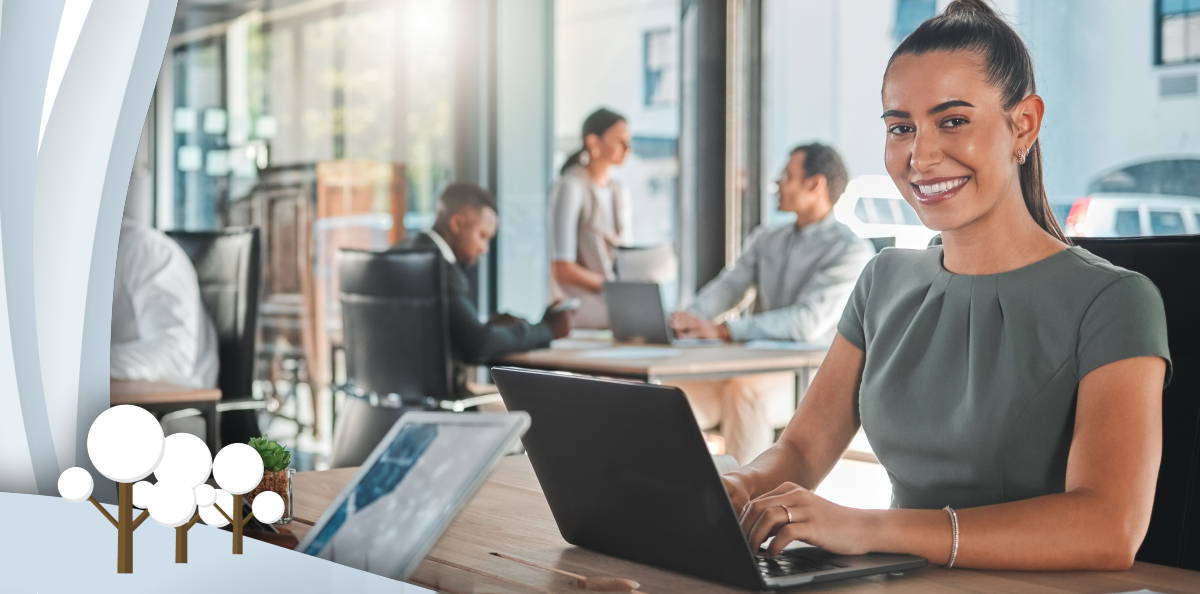 Visit our Assessment Center portal and unwrap one (or more) of our 39+ online assessments you can integrate into your next virtual or blended learning event.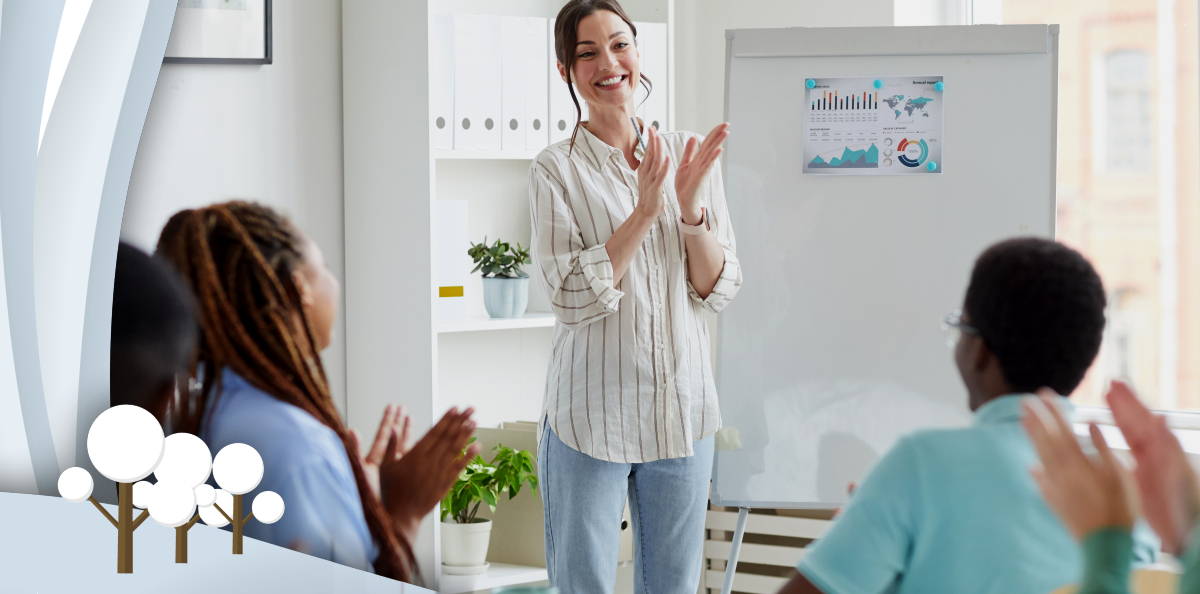 Eliminate holiday training stress by letting our professional facilitators deliver training from our curriculum of 90+ courses. Delivered virtually or in-person at a location of your choosing.