Award-winning training tools
HRDQ voted top training vendor for 4 years running!
2023 WINNER! - Gamification

2023 WINNER! - Measurement, Testing & Assessment

2023 WINNER! - Leadership Development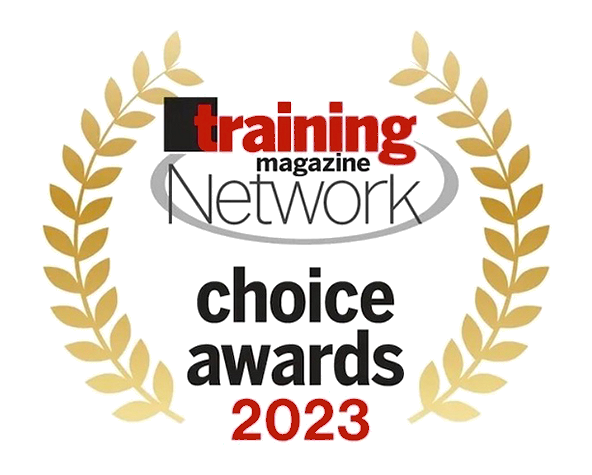 Training Magazine Network is a platform for social learning and networking for the exchange of ideas and resources among global learning professionals and thought leaders. The Network Choice Awards are sponsored by Training Magazine members who cast votes annually for the tools, products and solutions they find most effective in their work across six distinct categories. We are proud to be chosen as winners in three of those classifications!
Other attention-getting training tools from HRDQ
Mars Rover Challenge is HRDQ's successful adaptation of the award-winning Mars Surface Rover Game, which was previously voted a "Top 10" training product by the editors of Human Resource Executive magazine in their annual best products contest.
Entries were judged on innovative presentation, uniqueness, the quality of support materials, clarity of directions, and how well they met their self-stated objectives.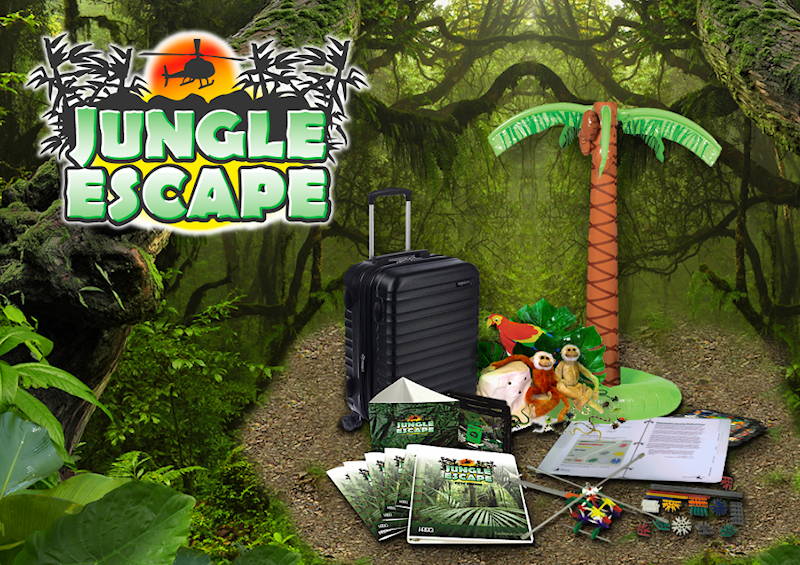 When Jungle Escape was first released in 1980, it was one of the first of its kind to hit the training market. With limited information and a predetermined set of parts, teams must create a plan for construction and then build a helicopter to exact specifications to escape the jungle.
Trainers and participants responded to the immersive learning experience and the concept took off. Jungle Escape remains our #1 best-selling training game as chosen by YOU.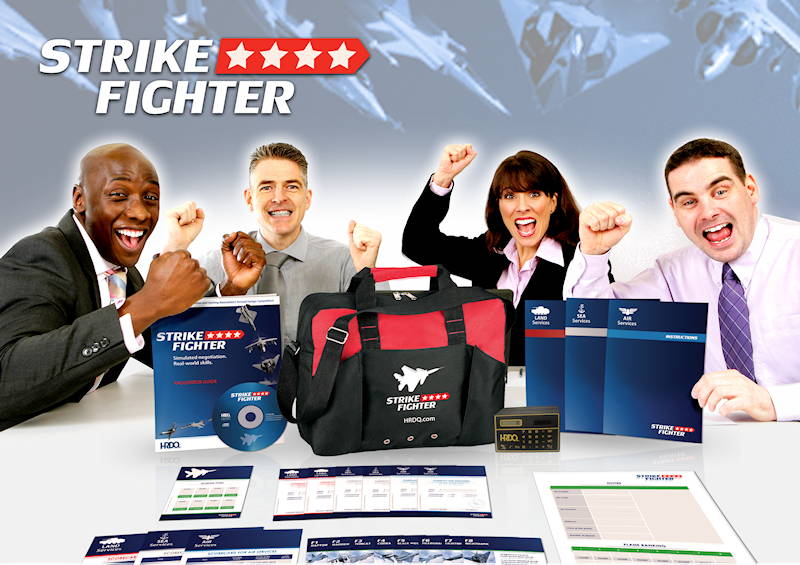 Strike Fighter simulates a challenging negotiating scenario and was previously crowned winner of the first annual NASAGA/HRDQ Game Design Competition in Washington, D.C.
Strike Fighter was awarded the win for its realistic setting, minimal preparation or intervention required of the facilitator, and clear connection to the learning outcomes. It provides a realistic, highly engaging training experience that delivers relevant learning through stimulating and challenging game play.