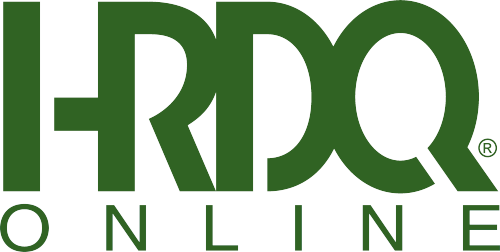 Jumpstart learning online with
self-paced soft-skills courses
Online courses for self-paced learning
HRDQ Online makes it easy for you to benefit from the power of online self-paced learning. Our online courses are research-based learning on a variety of performance developmental training topics such as personality styles, communication, and leadership. Our platform makes delivering and administering online courses secure, compliant, and efficient.

Great learning, easy delivery
Online courses deliver soft skills training that transforms your workforce
Easy online distribution
to a global audience
Centralized and organized
data collection
Manage and track participant
progress from start to finish
Your learners also receive benefits
Access to a secure learner portal.
Complete courses from any location, on any device, at any time.
Personalized digital certificate of completion.
View the available courses
Take a look at all the courses currently available at the HRDQ Online Learning Portal. More titles coming soon!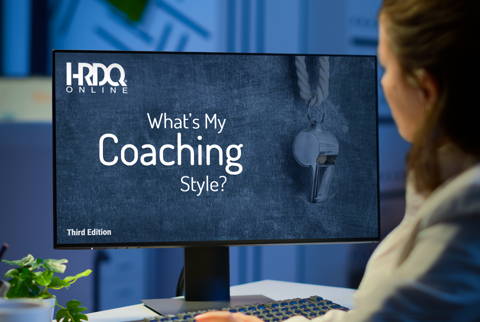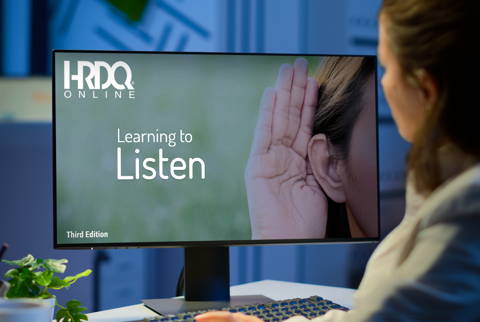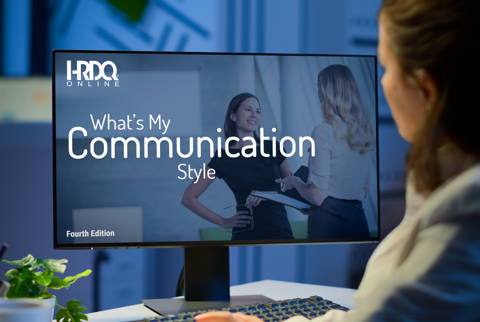 A quick demo plus 15% off first order
In 15 minutes, our team can walk you through the HRDQ Online demo and show you how simple it is to use. You'll see all the features, functions, and benefits of using our newest learning platform. Book a convenient day and time for your demo using out online calendar. As a bonus you'll receive a discount code for 15% off your first order!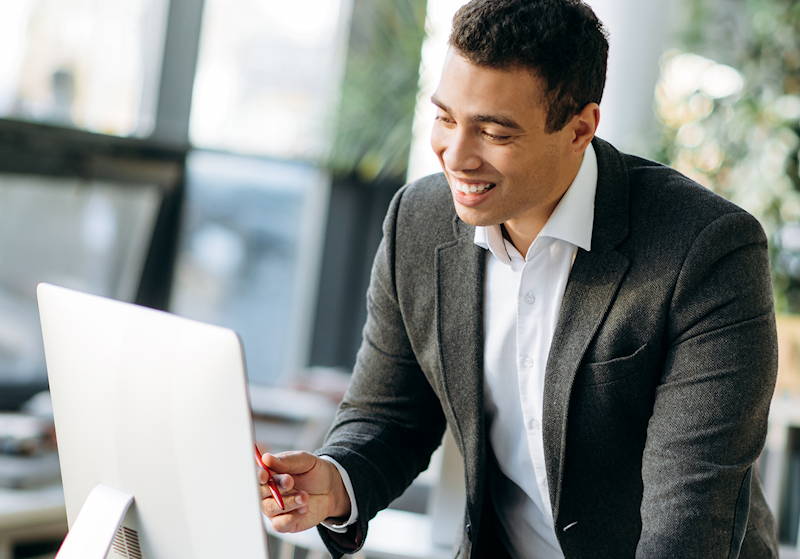 Easily manage assessments and learners
Select a course and invite your learners. It's easy to coordinate learners from a local or global workforce. Track learner progress and completion. You'll have instant access to scores. Our platform is fast, efficient, compliant, and secure.
Focused on learner development
Participants log into a secure, web-based learner portal. Courses are completed in a mobile-optimized environment designed for any device from desktop to phone. Learners receive instant feedback on their performance.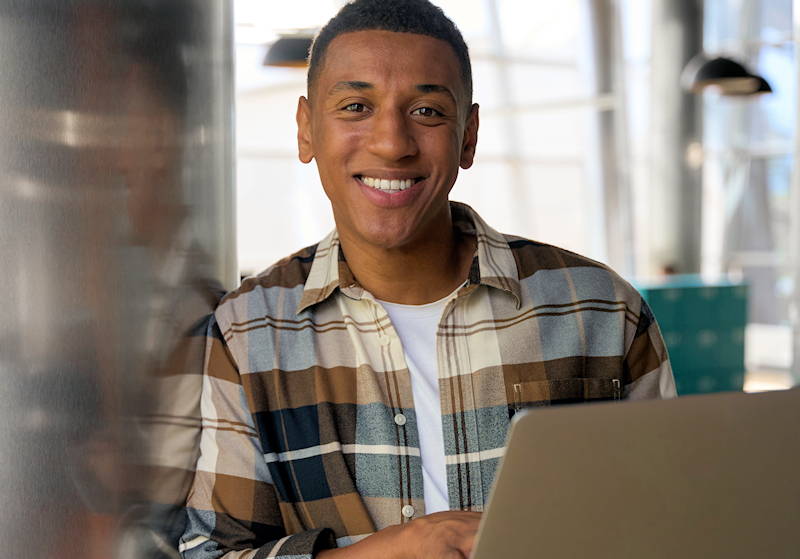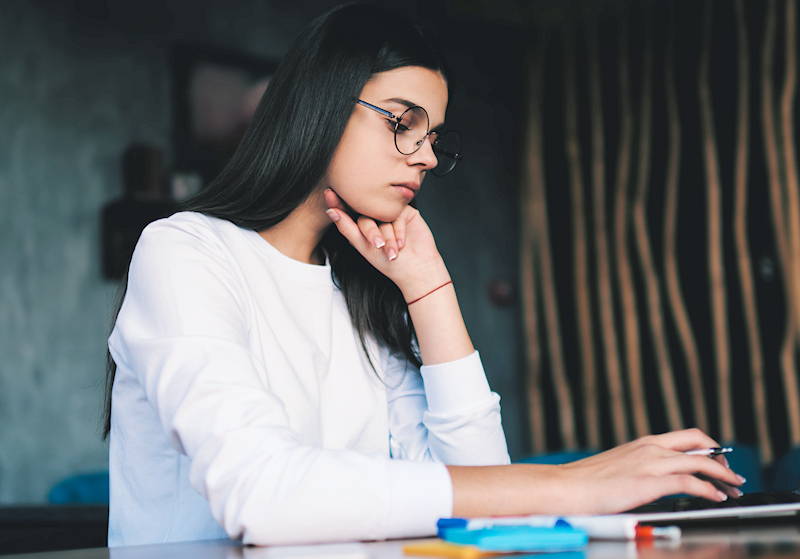 Get started with an administrator account
Do you have a group of learners to whom you wish to administer courses?
Schedule a time with our team
and we'll create an administrator account for you so you can manage your learners. We'll provide you with basic training on the platform and you'll be ready to invite learners for the courses of your choice.
Take a test drive of any course
You don't need an administrator account to preview our courses. Anyone can sign up for and take a course from HRDQ Online. Simply create an account at the portal and enroll in the course of your choice. Perfect for learning professionals interested in taking a test drive to evaluate course content and platform features from the learner's perspective. Also great for professors who want to assign courses to their students but do not want to open an administrator account, collect reimbursement from students, and corporate learners taking the lead on their own personal development.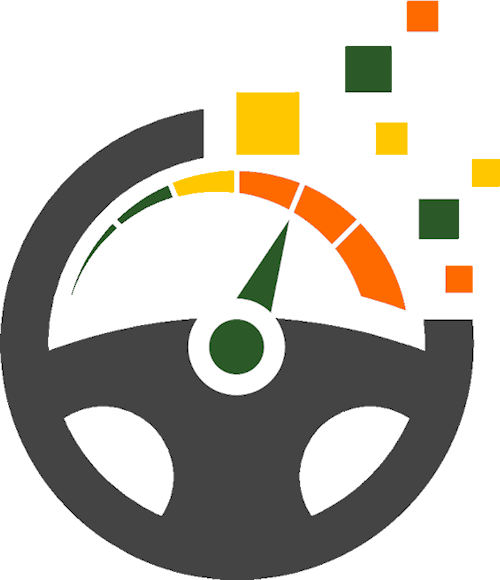 Ready to get started today?
To provide HRDQ Online courses to your learners, you will require a subscription that includes access to both the HRDQ Online Learning Portal and the HRDQ Assessment Center. Once we set up your administrator account, we will provide basic training and a range of services to ensure the success of your training project. We will be available for support with the platform, courses, and project setup as needed over the next year. Start your subscription purchase today, and a customer support team member will contact you to arrange onboarding. Course credits are sold separately, and you can ask us about getting 15% off your first purchase of course credits.
What our clients say about the HRDQ Online Learning Portal
"I'm really impressed with the new learning portal at HRDQ Online. It's a simple, straightforward way to administer courses and learning content to my students. Setup was easy and quick!"

"As a training consultant, I evaluate and recommend various methods to deliver a quality learning experience for my clients. The HRDQ Online portal is a new top choice."

"Thanks for bringing a better solution for soft skills training to the market. This is exactly what I needed to be able to provide a refresher course on communication to my team."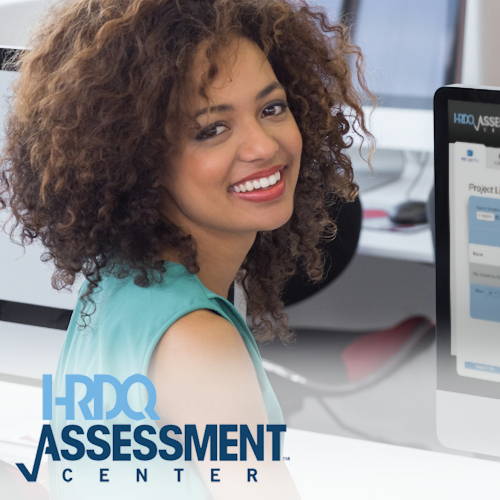 Create a complete learning experience
We recommend you pair HRDQ Online courses with an online assessment from the HRDQ Assessment Center to create a well-rounded learning experience.