HRDQ Onsite and Virtual Training
Bring our expertise into your organization with tailored programs that are delivered both in the classroom or online. The demands of content creation and facilitation are our passion. Let us help you train.

Why Onsite Training?
Content tailored to your organization's specific policies and practices.
The ability to train from 5 to 5,000 employees at every level of your organization, without the cost of travel.
Outside subject matter expert trainers allow employees to be more open with questions than they might be with internal staff.
Engaging and dynamic presenter keeps your trainees focused, learning, and involved for maximum retention.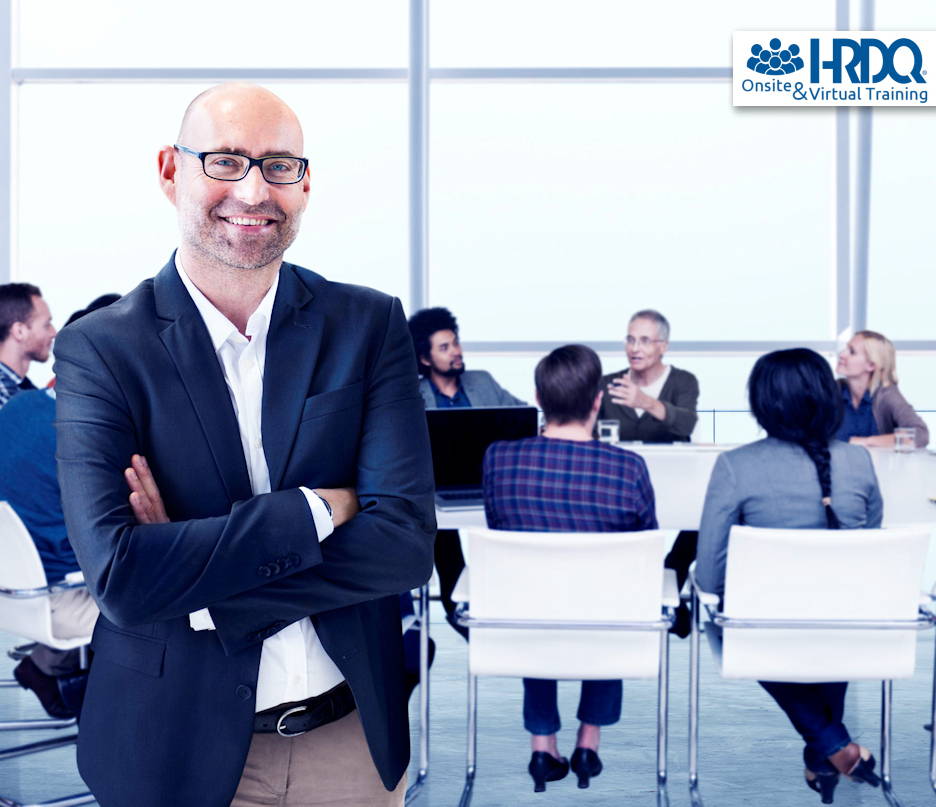 Proven training methods and guaranteed results.
If you're interested in HRDQ's Onsite or Virtual Training Services, please contact our customer service team to discuss your unique training needs.
800-633-4533